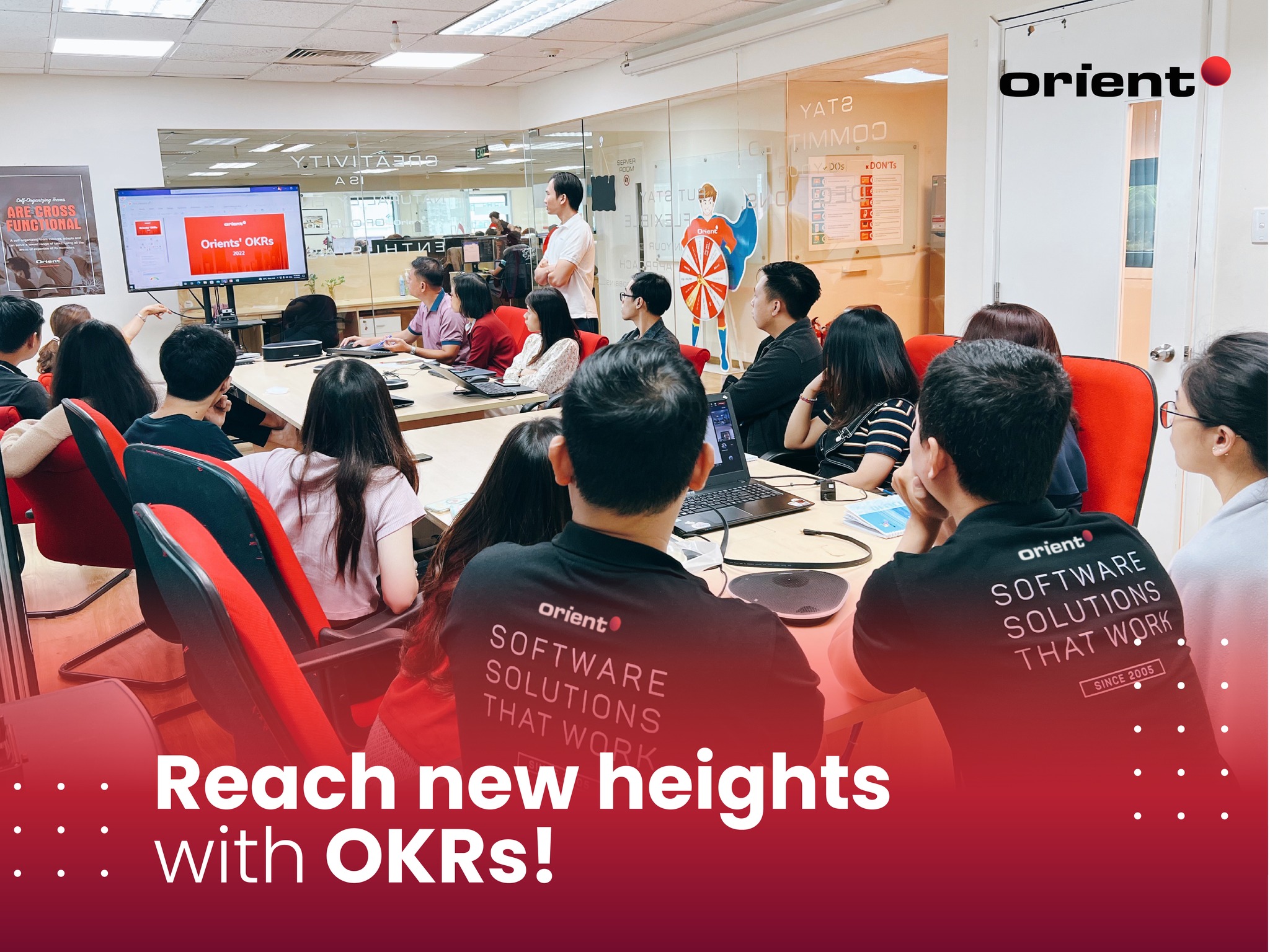 A leading Software Development Outsourcing company in Vietnam.
Orient Software is a software development company specializing in providing high-quality services. Its fundamental principle lies in solid ethics, collaboration, tenacity, and responsibility.
With 17 years of experience, Orient ensures to fulfill global clients' requirements by serving various services, including software development, QA & testing, staff augmentation, and more.