Data extraction is not just encapsulated in importing or exporting data. It takes both technical and non-techy a lot of time and effort to collect and retrieve data from different data sources, from web pages to documents, blogs, videos, and more. Studying this potential information helps organizations make better decisions.
In fact, data extraction comes as a complete process that requires you to make an in-depth analysis of the data generated. The invention of data extraction tools makes this action much easier by automating the selection and retrieval of specific information.
What Is Data Extraction
Data extraction refers to the process of obtaining specific information from a larger set of data for further data processing and analysis to gain valuable insights. It involves retrieving data from multiple sources such as documents, emails, databases, and websites so that you can use it for analysis, reporting, or other purposes.
There are many tools you can use to extract data, depending on your data source and purpose. Primarily, these tools work as a bridge between two or more databases to extract the required information.
For example, you need a bank transaction record for some research projects. To get this data, you need to extract it from the bank's database. A data extraction tool comes in handy in this case to extract data from the bank's database and provide you with the formatted information.
Why Using Data Extraction Tools
Data extractors bring various benefits to companies. They allow you to efficiently pull data from many numerous sources and unlock the value/insights of this data.
Increased Efficiency and Productivity
A data extraction tool assists you in automating the selection and retrieval of specific information, which speeds up the process significantly. You don't have to spend a lot of time collecting data as usual since the whole process is automated. Then, employees can focus on more critical tasks.
Extracting data manually always carries the potential for human error and bias. Still, data extraction tools can help you get accurate and consistent results. As a result, you can see an improvement in the quality of data.
Data extraction tools make the process faster and easier. You can get the required data in minutes or hours, depending on the size and complexity of the data source. The time saved by using data extraction tools can be put to better use in other areas of your business.
Data Extraction Process 
The data extraction process usually starts by identifying the source of data and understanding its structure. After that, you can use a tool to extract the data from the source. The data can be selected based on certain criteria, or it'll simply combine all data from the source.
The extracted data is then cleansed and transformed into a suitable format for the target application. This is known as the ETL process (Extract, Transform, Load) and data extraction is the first phase. Once the data is ready, you're able to use it for for various purposes like analysis, reporting, decision making, etc.
Types of Data Extraction   
There are three main types of data extraction: structured, semi-structured, and unstructured extractions. You need to use the appropriate type of extraction for your specific type of data.
This type of extraction is used to extract data from structured data sources. The data is already clean and organized in a specific format so you can easily extract it using the right data extraction tools.
Semi-structured Extraction  
Semi-structured extraction enables you to extract data from semi-structured data sources. Although the data is not organized in a specific format, but it can still be extracted using the right tools.
Last but not least, unstructured extraction allows extracting data from unstructured data sources. Since this data doesn't have a proper format, you have to clean it up before taking any extraction action.
Methods to Extract Data 
We have three main data extraction methods, including manual, automated, and hybrid.
This turns out to be the oldest and most common method of data extraction. It involves manually extracting data from a source using a text editor or spreadsheet. We don't recommend applying this method for large datasets because it's slow and error-prone.
Automatic extraction makes use of a tool to automatically extract data from a source. It is faster and more accurate than manual extraction, but it can be expensive and difficult to set up.
This hybrid way combine both manual and automatic extraction methods to get the best of both worlds. It is fast, accurate, and easy to set up, but may cost a lot of money
Categories of data extraction tools  
Data extraction tools are categorized into several groups, depending on the device you use to install and set up.
They are installed on your computer and used to extract data from a specific source. Desktop extraction tools prove easy to use but expensive.
Cloud-based extraction tools 
Another type of data extraction tool is the cloud-based one which helps host data in the cloud. They are easy to use and affordable but seem slow and unreliable sometimes.
Server-based extraction tools 
You must install these tools on a server to extract data from a specific source. The main benefits of server-based extraction tools are that they are fast and reliable. However, the setting up process is quite complicated and costs money.
These tools are designed specifically for a particular data source or task and are not available to the general public. Similar to server-based ones, they guarantee fast and accurate results but are expensive and difficult to kick-start.
How to choose a data extraction tool   
A lot of different data extraction tools are available on the market. Frankly, picking the right one for your organization is not an easy task because not all of them are equally qualified. Here are some tips you can use when consider a data extraction tool:
1. Evaluate your demand: Answer these questions before looking at any data extraction tool: What type of data do you need to extract? What format is the data in? What are the specific requirements of your business or project?
2. Consider your budget: How much can you afford to spend on a data extraction tool? Keep in mind that not all tools are equally expensive. You can find good tools at reasonable prices while shopping around.
3. Concentrate on the ease of use: Try a demo or a trial if possible to examine how easy and user-friendly the tool is. Make sure you can extract the data you need effortlessly.
4. Check the reliability: You should examine how accurate and reliable is the tool. Ensure it produce consistent results.
5. Explore features: Features are the most essential factors you should look at when picking an extraction tool. Read the product page or sales page to see what capabilities it provides.
6. Examine the support: Customer support is whom you can reach out to when having any problem with the tool. Try submitting a question via the support form or call them to see how quickly they respond.
7. Compare tools: You should rely on multiple factors when comparing tools, their pros, cons, number of features, pricing, etc.
8. Look at the reviews: Seeing the experiences of other users makes it easier for you to make decisions. If most of them aren't happy with the tool, you probably know how reliable and accurate it is.
9. Make a decision: After evaluating all the different options, you now can surely decide which one is for your needs, right?
8 Best Data Extraction Tools 
There are countless data extraction tools available on the market. To help you separate the wheat from the chaff, we've reviewed and listed the top 8 tools for you to choose from. Without further ado, let's go through them one by one, including their core features as well as the pros and cons.
#1 Fivetran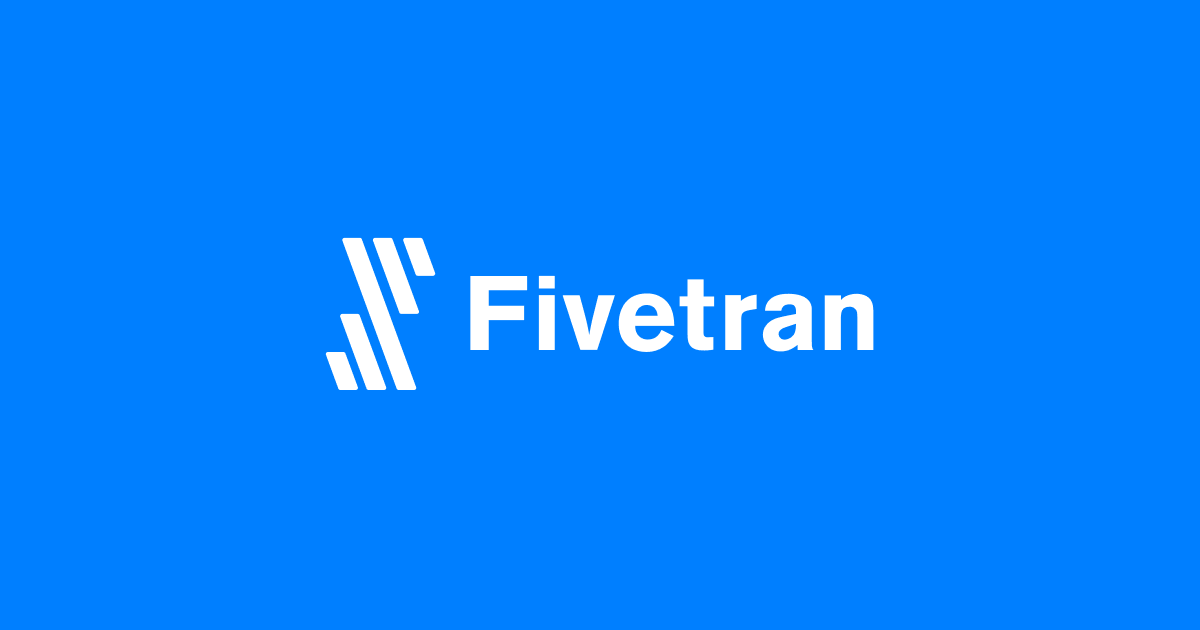 Fivetran's technology assists data analysts in focusing on insights rather than engineering, making it the smart choice for any organization looking at ingesting large volumes of information into their warehouse.
Fivetran offers quick setup without maintenance requirements after installation. Plus, connectors are deployed in minutes and source change detection within seconds – all without slowing down your analytics process or preventing you from getting those important numbers out quickly when they need them.
Pros: 
Near real time data replication
Simplified ETL from a wide range of data sources
Stable and painless data pipeline
Granular control over what parts of the data source is loaded
Cons: 
View based ingestion from RDBMS
Detailed logging
No API supports
#2 Bright Data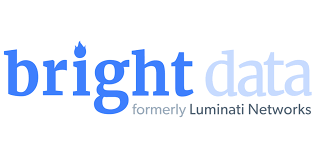 Bright Data eases businesses to access and utilize public data. It unlocks any website, then gathers and structures all of its information, no matter how big or small-scale collections are.
With reliable and structured web data, Bright Data gives businesses a helping hand in creating intelligent data-driven insights in real-time. Moreover, the data extracted is seamlessly integrated and delivered into your existing systems.
Pros: 
Great customer support
Top-notch web un-blocker service
Stability and high quality of proxy servers
Cons:
No free/trial periods
IPs whitelisting
#3 Hevo Data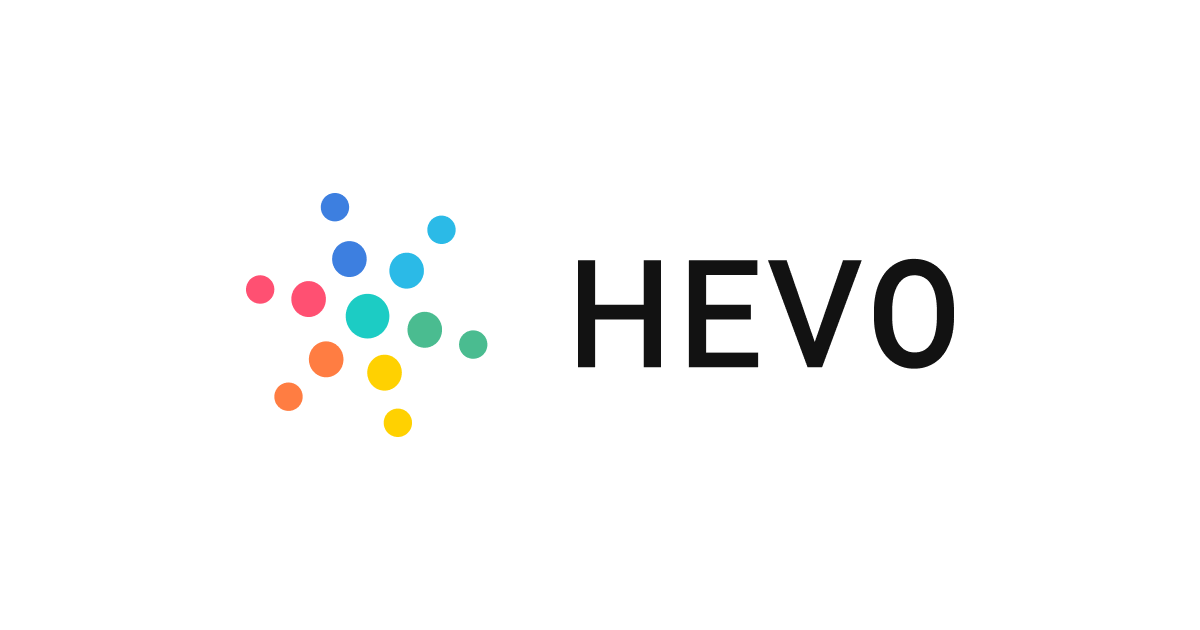 Built for modern ETL (Extract, Transform, Load), ELT (Extract, Load, Transform), and reverse ETL needs, Hevo Data serves as a new way to streamline and automate your organization's data flow. Bi-directional platforms like Hevo's grant data teams access to these powerful tools. You can save hours each week on engineering time, plus 10x faster on reporting, analytics and decision-making.
Pros: 
Free trials available
Building of automated pipelines
Models updates in near real-time
Flattening of nested data
Cons: 
Require automatic updates from external sources
Require more features for datasets to ease the work
#4 Parsehub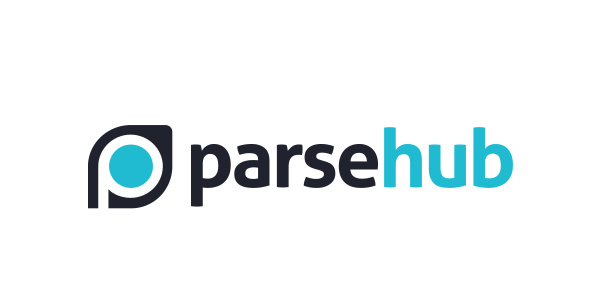 ParseHub does wonder for scraping any site with little effort. All you need to do is open up your browser and click the data you would like to extract, then wait seconds before getting all that information ready. You can use the tool with JavaScript and Ajax or infinite scrolling sites to restrict content, all in just one click.
Pros: 
Free version available
Best for web scraping, saving time
Intuitive user interface
Top-class tutorials and documentation
No coding experience required
Cons: 
Standard functions cannot get around many anti-scraping measures
Troubleshooting is not easy for large projects
#5 Import.io 

Import.io is wildly popular for extracting data from web pages easily and quickly while also providing visualization tools for reporting purposes–all without requiring any programming skills.
This makes it perfect not only for finance but also across many industries where analyzing large volumes of information would otherwise be difficult or time-consuming if done manually.
Pros: 
Scrapes specific parts of webpages
Crawls pages and scrapes based on patterns you specify via examples
Very effective and accurate when it comes to scraping data of large URL lists
Cons: 
#6 Octoparse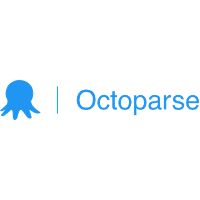 Octoparse greatly assists you in scraping websites without any hassle. You're able to extract data from any website and save it in an easily digestible format in just three simple steps.
Plus, Octoparse lets you scrape any website without automatic IP rotation restrictions. It offers many advanced features, including a 24/7 cloud platform and scheduler for scraping and download options such as CSV or Excel file formats. You can save data directly in your database after extracting it from the web page.
Pros: 
There's a free plan to get started
Helpful support team
Intuitive user interface
Able to get a large amount of data into spreadsheets
Cons: 
Lack of tutorial videos
Slight delay in preview
#7 Mailparser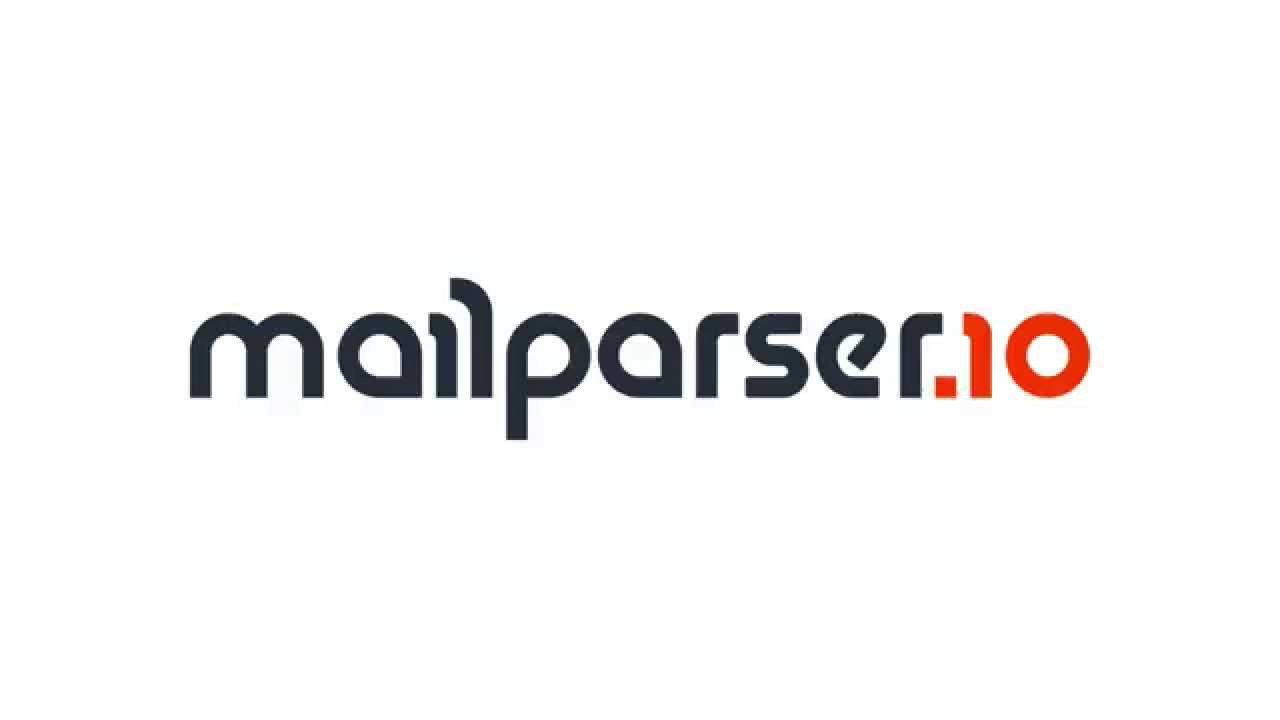 As the name suggests, Mailparser extracts data from email messages and exports it into a CSV, Excel, or JSON file.
It does a great job of extracting data from both public and private email accounts. On top of that, the tool supports all popular email formats, Outlook, Gmail, Yahoo!, and iCloud, just to name a few.
Pros: 
Parse email bodies, subjects, and attachments
Create multiple mailboxes
Offer great support
Simple set up, easy to edit existing flows with updates in your formats
Cons: 
There's a learning curve
A short time of data storage
#8 Web Scraper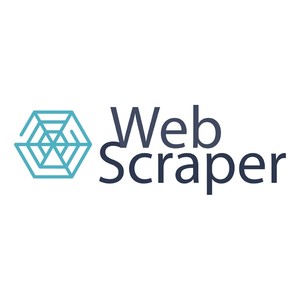 If you're looking for a desktop scraping solution, Web Scraper would be a smart choice. The tool helps extract data from web pages and saves it in a CSV or Excel file.
Web Scraper empowers you to build site maps from different kinds of selectors, which further makes it possible to tailor Data Extraction for disparate structures. The Cloud-based service grants access via API or webhooks so that no matter what type your data extraction needs are, there is an option available.
Pros: 
Reasonable pricing, free version available
Easy data crawling
Can store data in cloud storage
Simple to use
Cons: 
UI/UX can be improved
Lack of export data function
What Is Your Ideal Data Extraction Tool?
Data extraction plays a significant role in getting information from data sources for further processing or analysis. To achieve that, you need help from data extraction tools to obtain information quickly and accurately.
We've walked you through the 8 best data extractors with their core features, along with the pros and cons. For example, Bright Data is preferable for extracting web page data while Mailparser serves email and message data extraction.
So what is your favorite data extraction tool and why? Let us know in the comment section below. You can also learn more about how information extraction tactics help grow your business here!